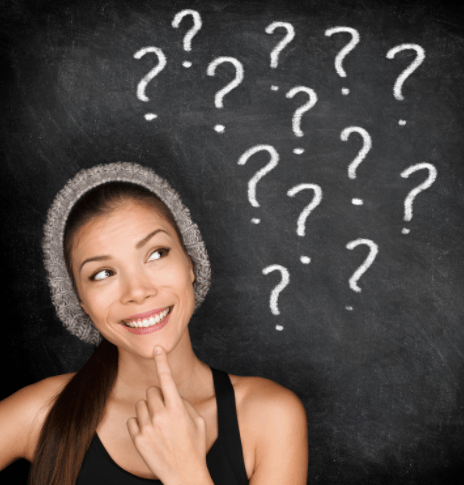 What Size Dumpster Do I Need?
We offer various sizes which will accommodate any commercial or home construction project. Our dumpster rental prices will vary with the size and amount of time that you need to rent our garbage container. Aren't sure what size is right for your project? No problem! Call us and our professional staff will recommend the best option tailored to your exact situation.
​
15 Yard (Dimensions 14' long x 8' wide x 4' tall)
15 cubic yard dumpsters are ideal to manage small basement, garage or kitchen renovations. Would work well with seasonal cleanout too.

20 Yard (Dimensions 16' long x 8' wide x 4 ½' tall)
20 cubic yard dumpsters are perfect to handle construction and demolition debris for multiple room renovations, office teardowns and larger scale basement clean outs. This is our most popular size 

30 Yard (Dimensions 20' long x 8' wide x 5 ½' tall)
30 cubic yard dumpsters are the big dogs! Made for a sizeable building demolition, foreclosure clean, or a total property makeover.
How many dumpsters do I need to demo a 2,000 sq. ft. house?
To keep things simple, let's take a closer look at how many trash cans a typical 2,000-square-foot house made of sticks takes. Because all houses are different, your exact results can vary significantly. Factors that can affect the number of dumpsters required include whether the house was built with a wood or brick facade, concrete slab or basement, deconstructed for reusable materials before the demonstration, and more. 
First, let's calculate how many cubic meters of C&D (construction and demolition waste) the house will have made of materials such as wood, siding, roof, lathe or drywall and various other components of the house. Here we are only seeing house rubble. We DO NOT include the concrete foundation and any tree canopies or green debris that need to be removed. These are calculated separately.
The calculation of the cubic meters of demolition waste is simple and involves converting the cubic material of the structure into cubic meters, taking into account the airspace of the building (0.33).
For our example of a 2,000 square foot home, let's say our home has two (2) stories and the dimensions are 40 feet by 25 feet. The formula and calculations are:
C&D debris, including wood, siding, roofing, drywall, etc.
(Length (ft) x Width (ft) x Height (ft) x 0.33) ÷ 27 = cubic yards of demolition debris
(40 ft L x 25 ft W x 20 ft H x 0.33) ÷ 27 = 244.4 cubic yards of debris
To get the number of dumpsters needed for this portion of the debris, we divide our roughly 245 cubic yards of debris by the cubic yard capacity of the dumpster.
245 cubic yards of debris / 30 cubic yard dumpster = 8 dumpsters
245 cubic yards of debris / 40 cubic yard dumpster = 6 dumpsters